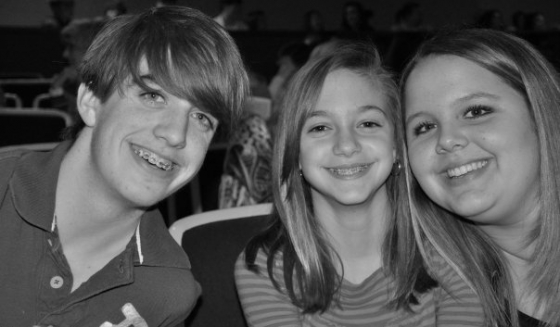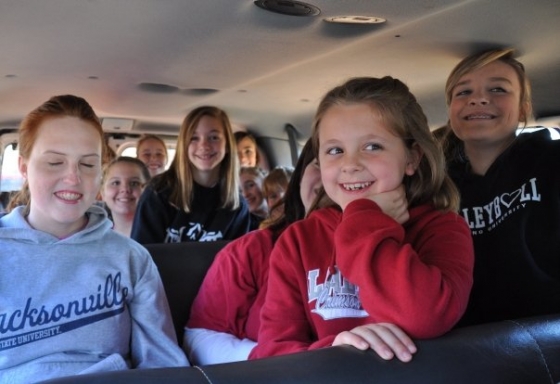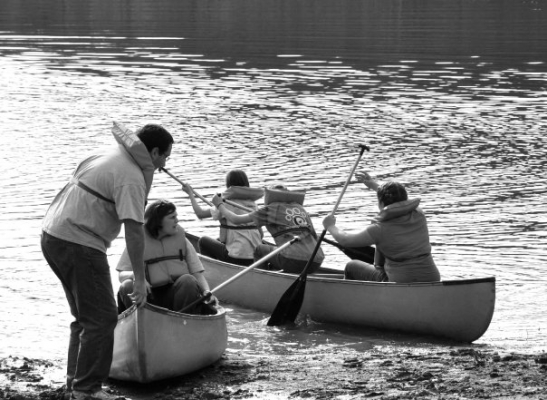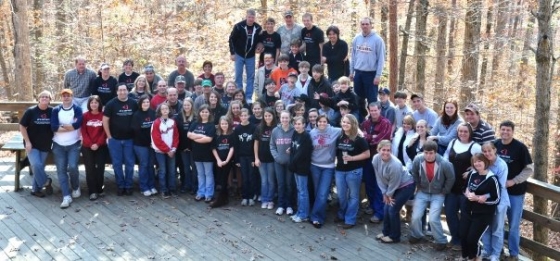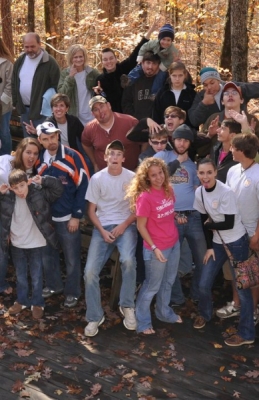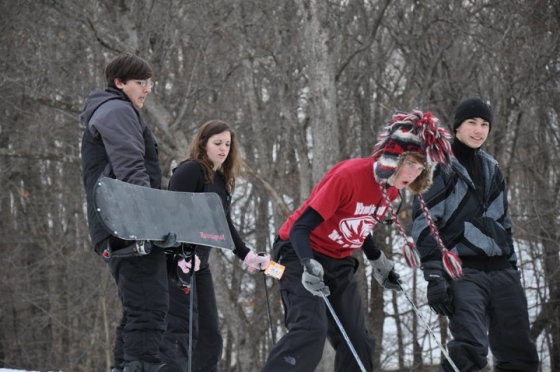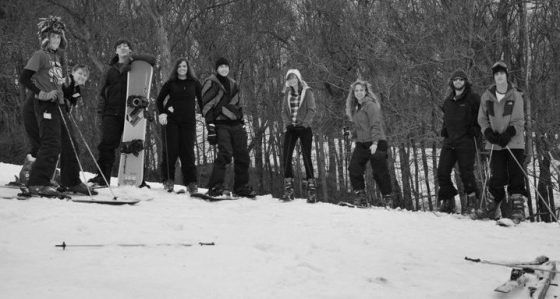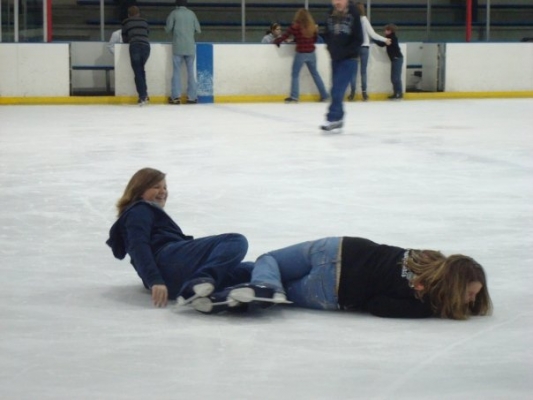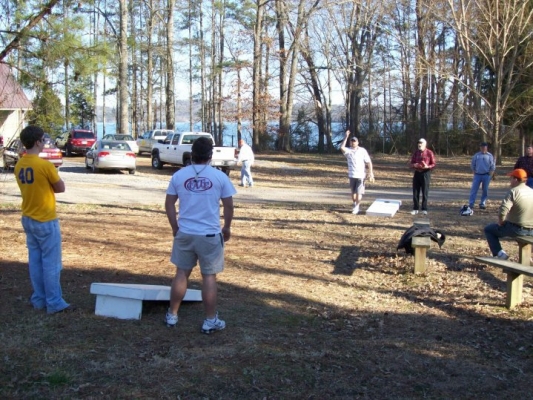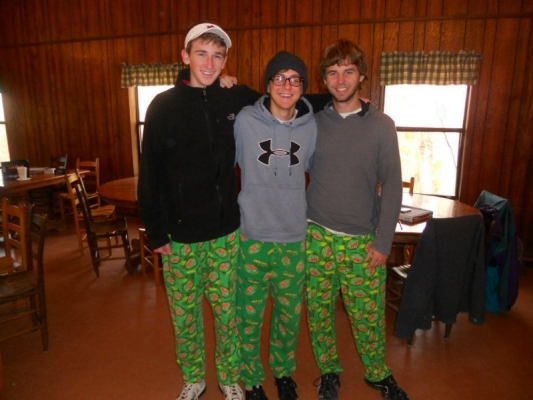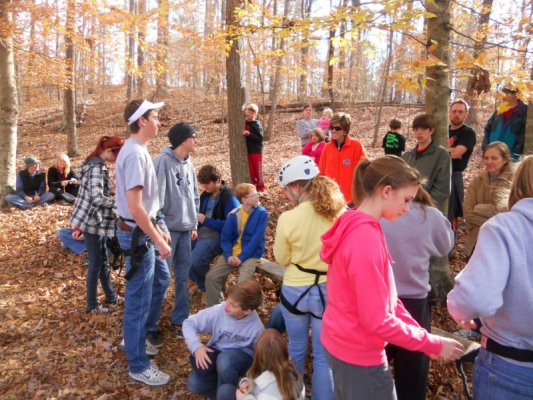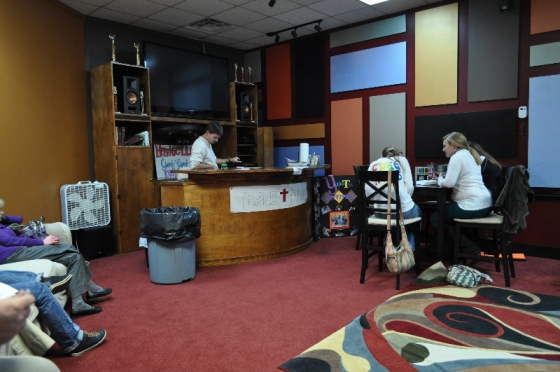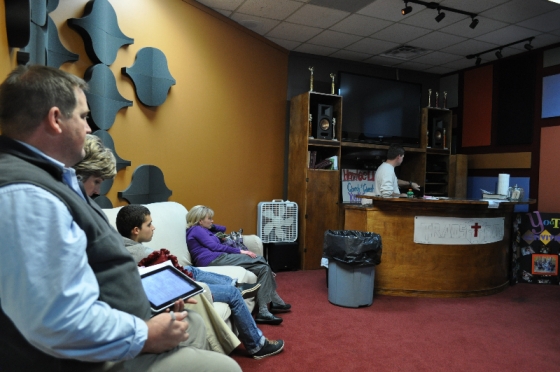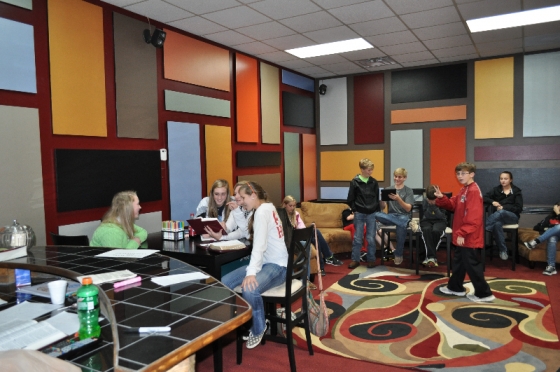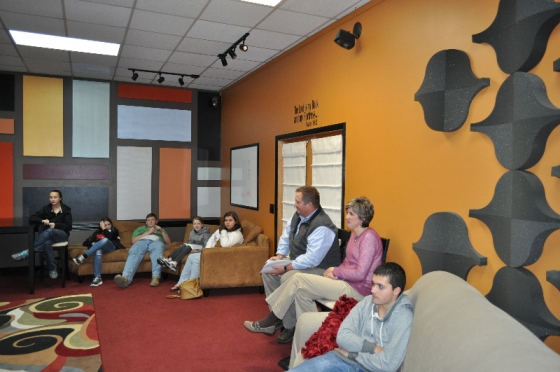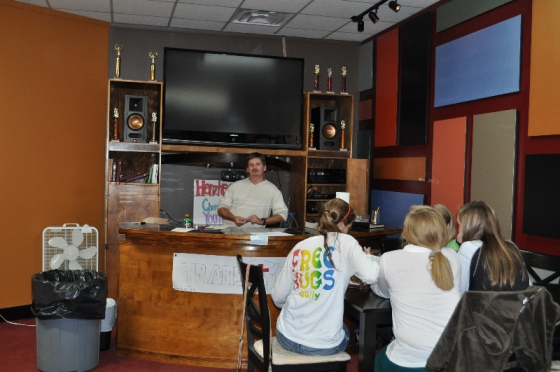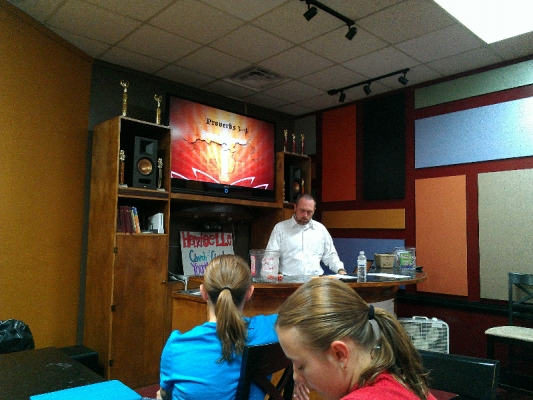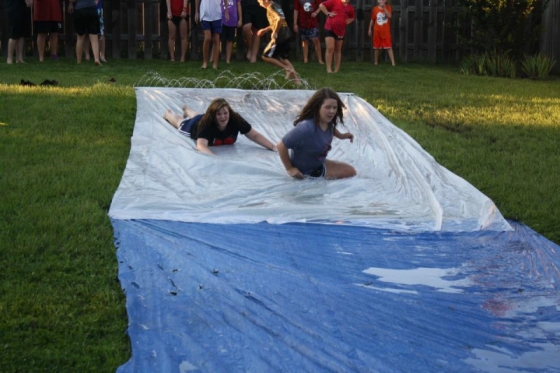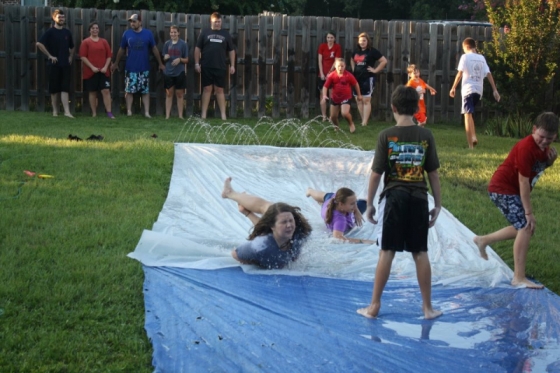 HYG in The Fort!
This is the home of our youth at Hartselle Ch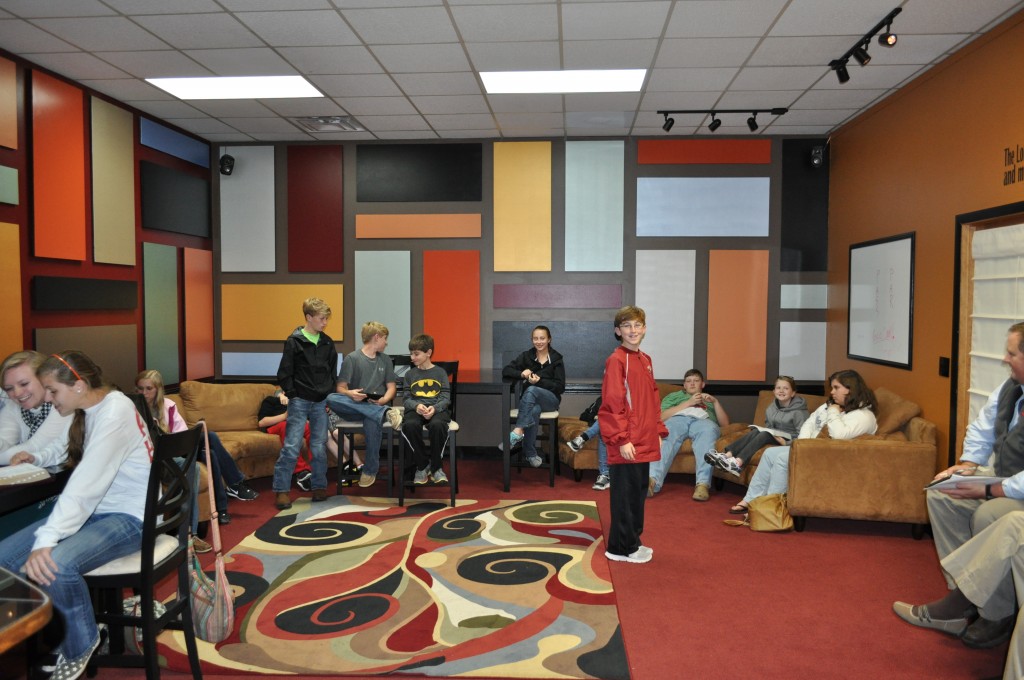 urch of Christ. Inside The Fort, our youth come together to get to know God…and each other!
On Wednesday nights both the Junior High and High School youth meet for Bible Class. On Sunday mornings, the High School meets for Bible Class.
During the summer, this is where our special guests come to speak during our youth group Summer Series.
The Fort is a place of refuge for our youth to forget about worldly things and focus on God and things Eternal!
Random Videos: