Planning to visit with us? Email us at visithartsellecoc@yahoo.com so we can help plan your visit and ensure you feel right at home!
The video below is our latest live-stream event.
When a new live-stream begins, the video below will

automatically switch to the current LIVE event!
Click HERE to Register for our 2022 Family V.B.S.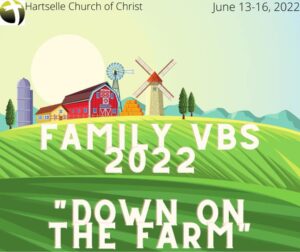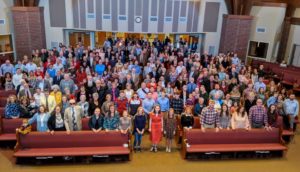 Click Below for our Latest Newsletter: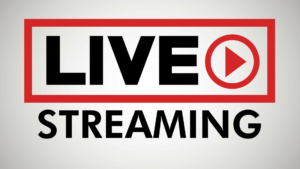 Service Times:
Sunday: Worship 10:00am, Bible Classes for All Ages 5:00pm
Wednesday: Bible Classes for All Ages 6:30pm